In the Maestro Tattoo, we are continually seeking the best and the most admirable product in the tattoo industry to keep you updated with modern technology. We are experts in researching best tattoo machines, including the best rotary tattoo machine and coil tattoo machine, the best tattoo ink, tattoo aftercare products, tattoo kits, and other accessories to quench the thirst of tattoo enthusiast from newbie to pro.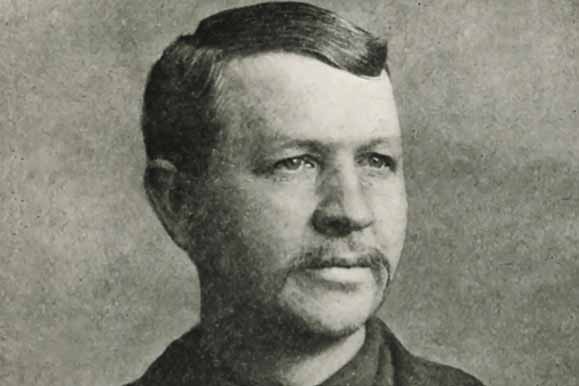 Samuel O'Reilly – The inventor of Tattoo Machine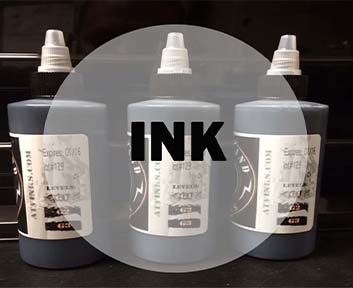 It will remain with you forever perfectly under your skin and will become your identity.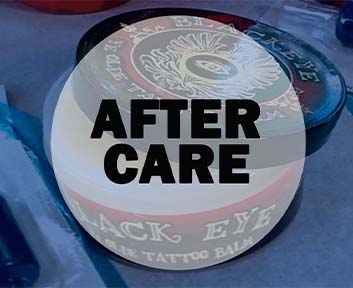 Aftercare starts as soon as your tattoo is done. Tattooist creates awesome tattoos, aftercare defines how good it will be.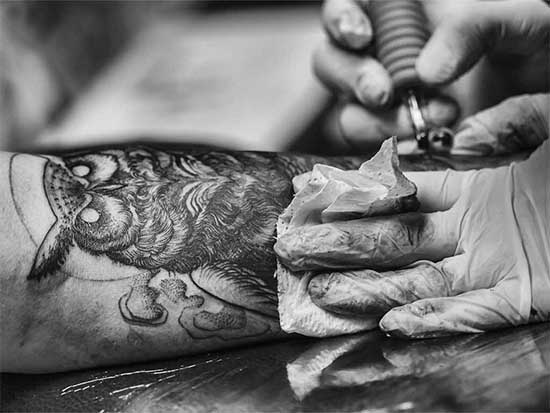 Maestro Tattoo specializes in...

Tattoo machines and their components
Tattoo market
The relation between medical and tattoo
Tattoo ink, Tattoo kits , Tattoo needles & aftercare
Guidelines of tattoo(How to)
Tattoo best practices