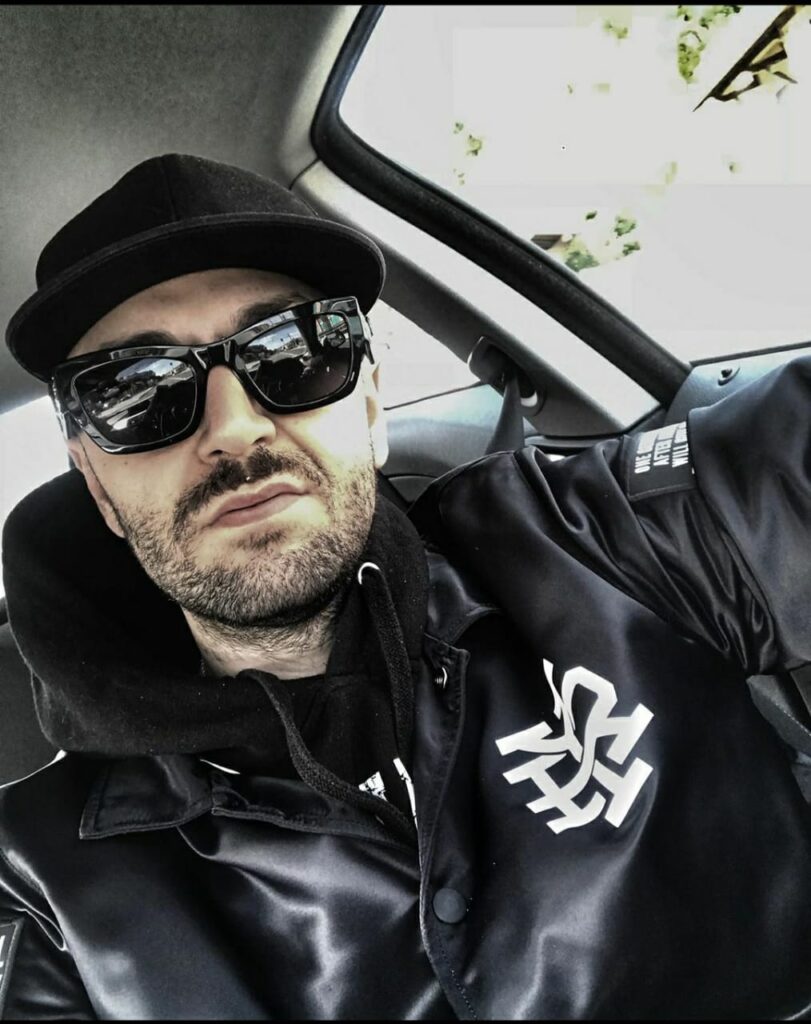 Hi! I'm Martin Sjoberg.
Hi! I am Martin. I started tattooing at the age of 16. When I started tattooing there wasn't any information on the internet about tattooing. That made it more interesting.
Well, art was always my passion. And the tattoo is a physical form of art. After tattooing for a couple of decades, I got a carpal tunnel searched for a solution, and found many essential things.
I thought the years of experience I have combined with the research I did with tattoos, tattoo machines, and all the accessories related to tattoos, I could help a lot of enthusiasts with it. That is when one of my friends asked to start a blog and now I am here.
I know a lot about rotary and coil tattoo machines and as a tattoo artist, I know about aftercare products. I am not a native English speaker. So you may find some difficulty while reading the blog. If you have any suggestions or recommendations please let me know.
I hope my writing will help some of you. if anyone wants to contribute they are more welcome.
I hope Maestro Tattoo helps someone someday!