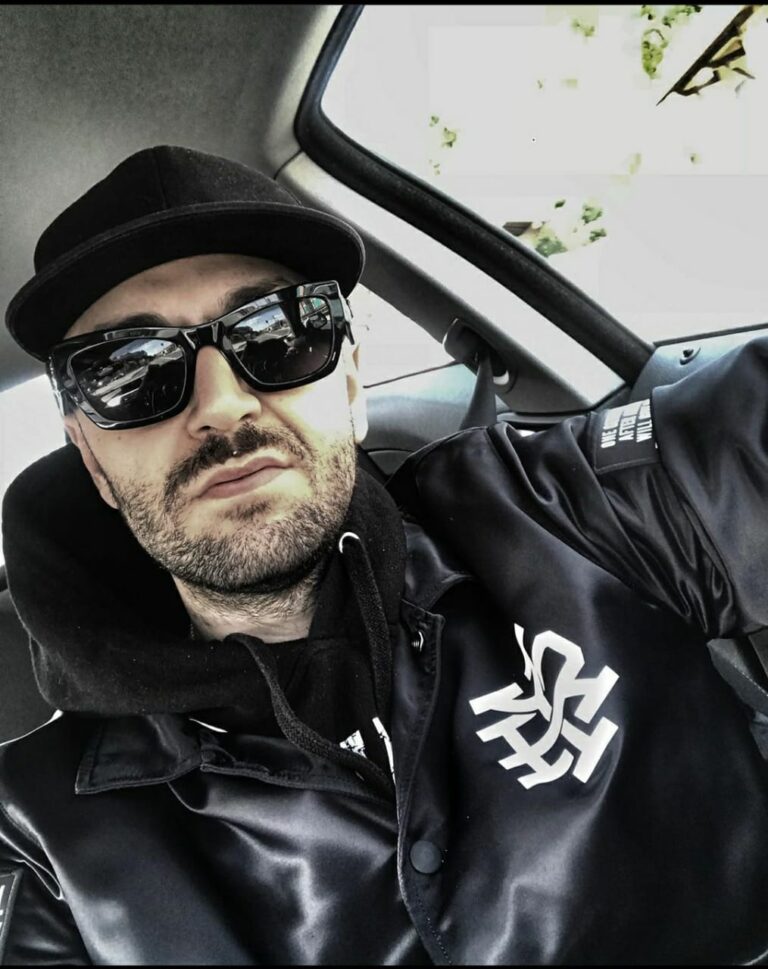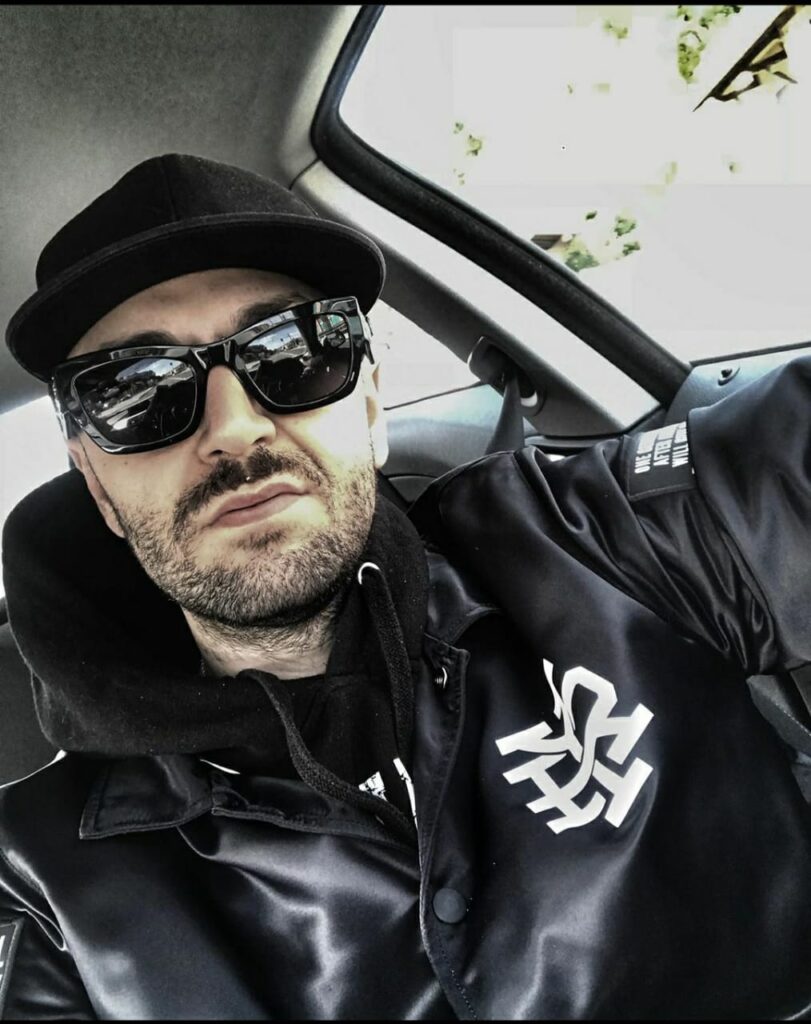 Hi! I am Martin. I started tattooing at the age of 16. When I started tattooing there wasn't any information on the internet about tattooing. That made it more interesting.
Well, art was always my passion. And tattoo is the physical form of art. After tattooing for couple of decades I got carpal tunnel and searched for solution and found many essential things.
I thought the years of experience I have combined with the research I did with tattoo, tattoo machines and all the accessories related to tattoo, I can help a lot of enthusiast with it. That is when one of my friend asked to to start a blog and now I am here.
I hope my writing will help some of you. if anyone wants to contribute they are more welcomed.